Let us help you choose and customize the perfect promo and gift solutions!
Custom apparel for indigenous businesses and indigenous people that showcases indigenous culture.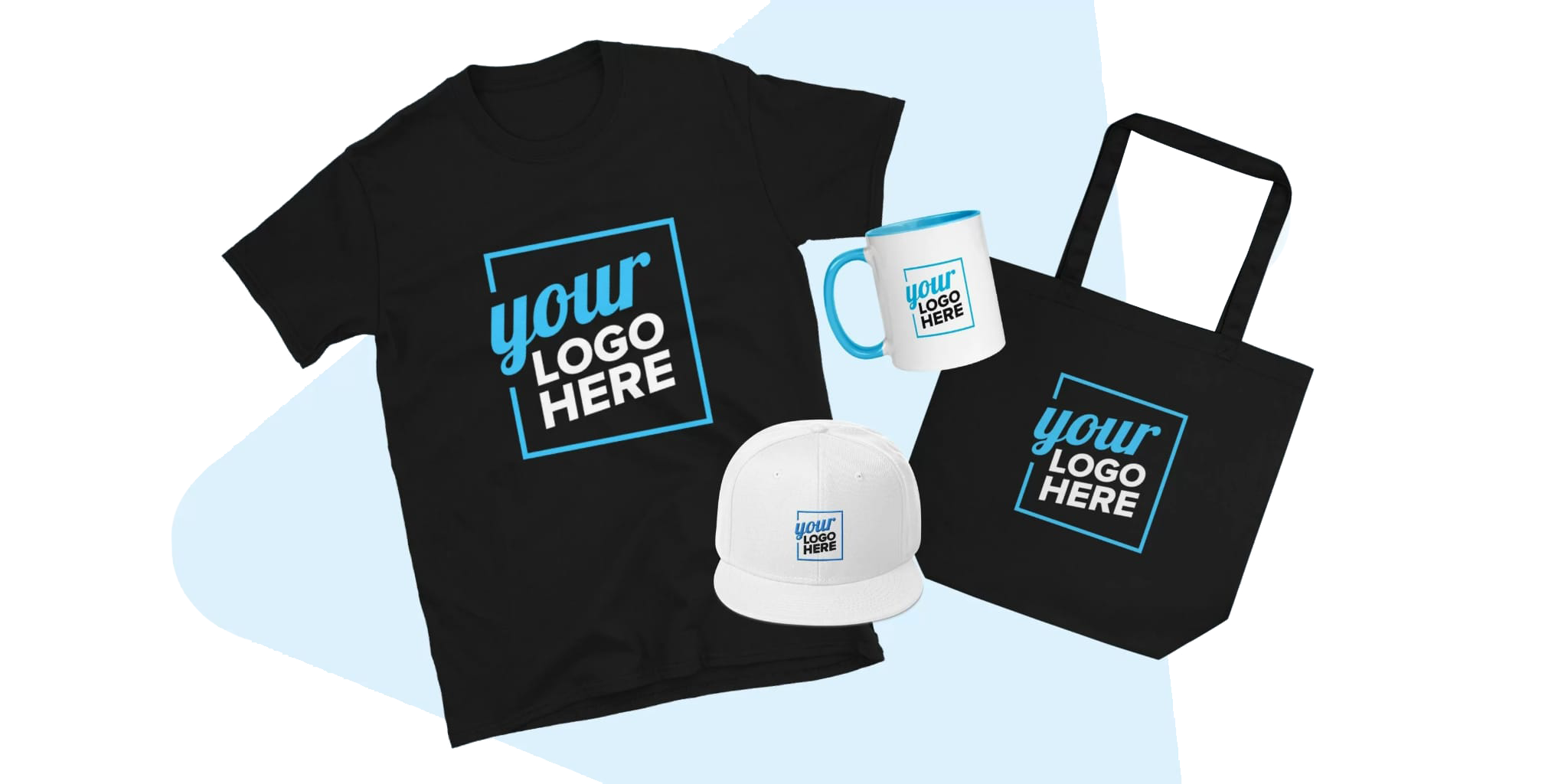 First Nation Goods offers a professional and reliable service for the procurement of all your business gifts, promotional products, and incentive programs from artwork generation through to sourcing, production, and distribution.
Promotional items and business gifts are the most cost-effective way of promoting your community and help foster long-term growth. As a leading supplier to the native community in North America, we have thousands of corporate gifts and marketing merchandise ideas available for small businesses and native American gift shops.
From corporate branding to product launches, Christmas gifts to conferences and trade shows – we aim to provide the best products and designs while maximizing and meeting your budget. We ship across Canada, from the east coast to the west coast.
High-quality and cruelty free personal products, perfect online shopping material.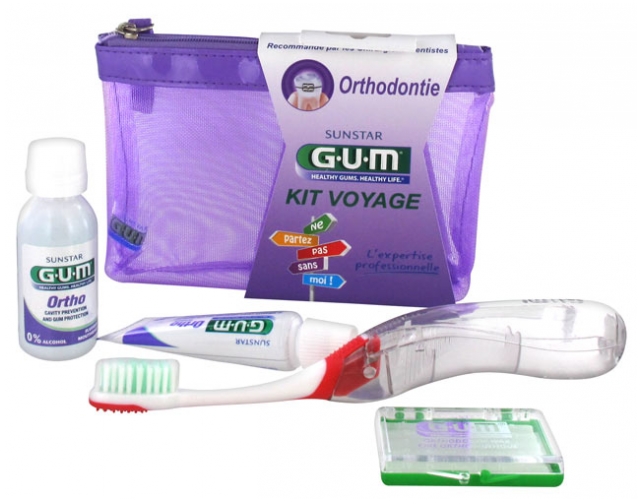 Arts and crafts created by local indigenous artists, by ordering these products you are supporting indigenous communities. Products including indigenous art, beaded dreams, pencils, and paints are all part of our art collective. Perfect for home decor.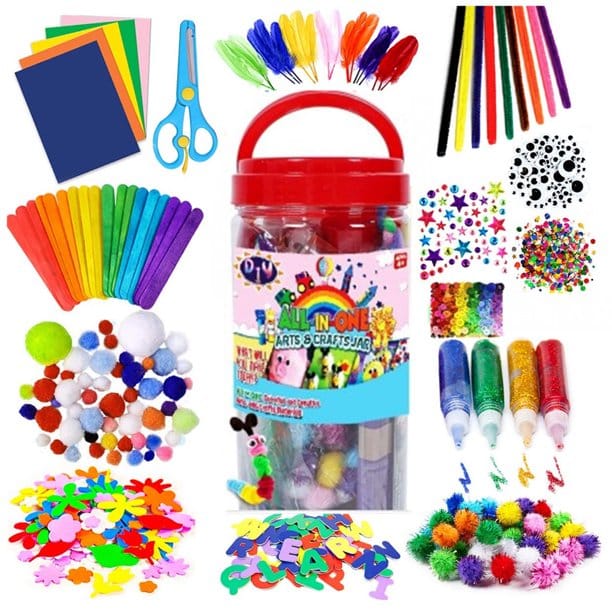 Shop online for survival kits and other
gift box kits through our online store.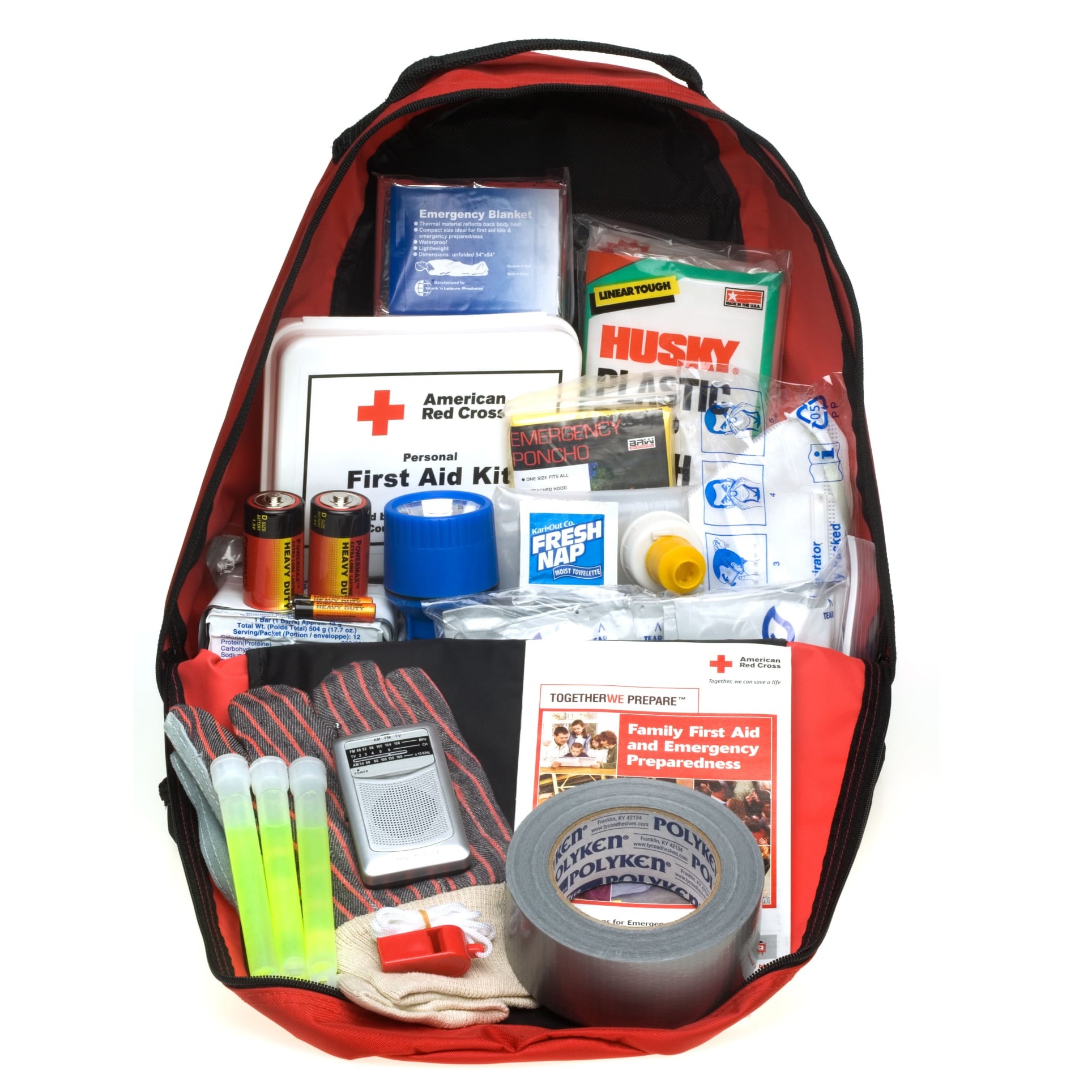 Nationwide shipping
We ship all over Canada from the northwest coast, British Columbia all the way east to the Maritime provinces. Support local businesses by ordering from FNGS.
PO Box 88065 Levi Creek,
Mississauga ON L5N 8M1