Supporting Canada's First Nations
We offer a wide selection of products to all of the indigenous people and indigenous businesses across Canada.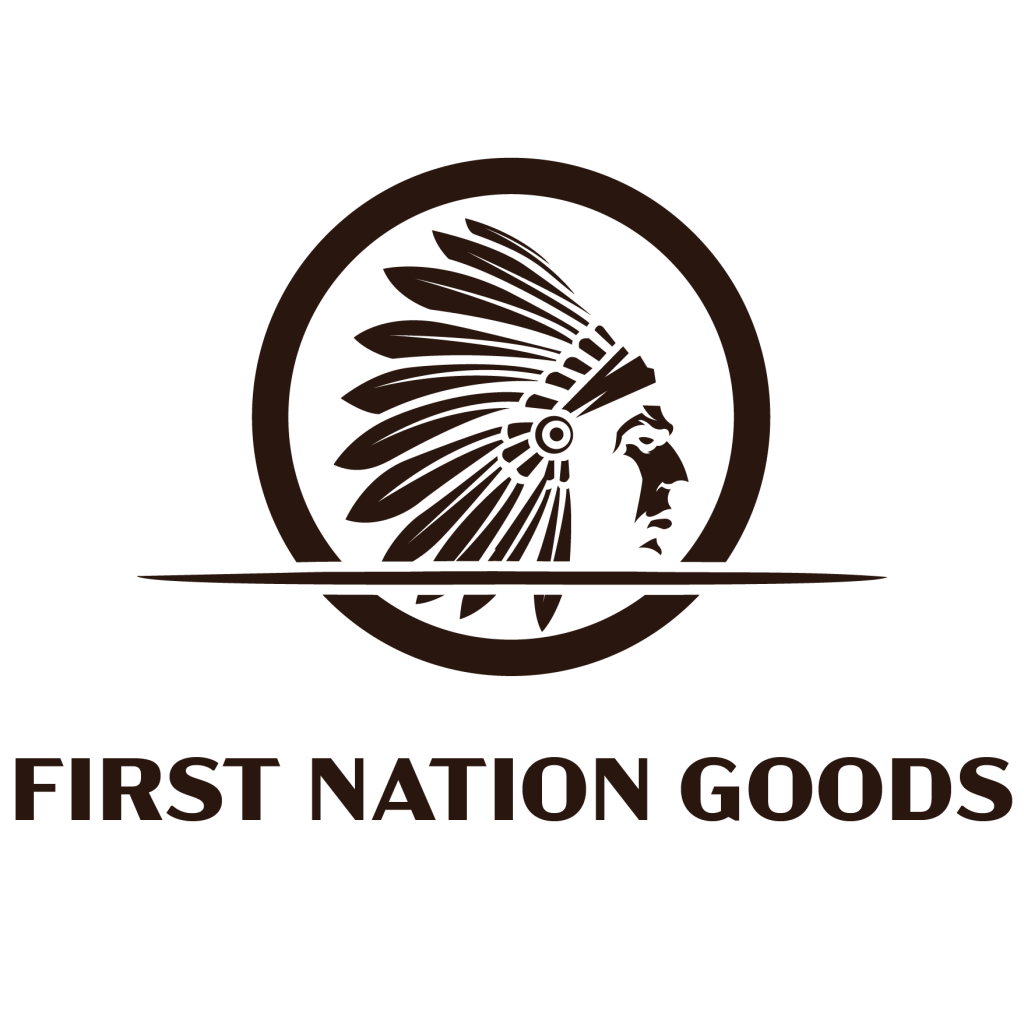 About First Nation Goods and Services
At First Nation Goods we take great pride in serving our Indigenous communities across Canada. Our broad range of products have been expertly sourced to deliver the best quality and value. As a complement to our catalogue of over 200,000 products, we frequently source special order items to fulfill the unique needs of our customers. Our team of experts work around the clock to ensure we always deliver on our commitment to excellence and high quality. We provide fast and easy shipping all across Canada and our product range covers medical, education, maintenance & janitorial, emergency response (fire, police, tactical) and water treatment.
As a Canadian-based company and aboriginal business, we are passionate about giving back to native cultures, which is why a percentage of every order placed is donated back to your community. We also invest in community support for mental health and addictions by donating a percentage of our profits back to tribal councils and indigenous culture programs.
We invite you to browse our product listing and contact us with any questions or special order requests you may have. We look forward to serving your online shopping needs with authentic indigenous goods.
Our Top Product Categories
First Nation Goods ships to all native reservations in Canada, even those in remote locations from eastern Canada to the northwest coast. We are proud to be supporting indigenous entrepreneurs with business development and local indigenous artists across the country. 
My people are eighth generation and live on a remote reserve with no easy access to mainland Ontario. First Nation Goods has been very helpful with getting us much needed supplies at good prices and they are one of the best suppliers we have had the pleasure of working with.
Getting supplies in the British Columbia interior has been difficult and costly for us with our financial institution until we started working with FNG. Since we began out partnership we have been able to bring in higher quality jewelry, pottery, sequoia soaps, wool blankets, native arts and crafts with quick shipping times at affordable rates.
First Nation goods has been supplying our group for many years and they have provided fantastic service the entire time we have been working with them. They also have one of the biggest selections of items out of all of our suppliers and keep our trading post well stocked.