First Nation Goods is working to support the Land Back Movement with donations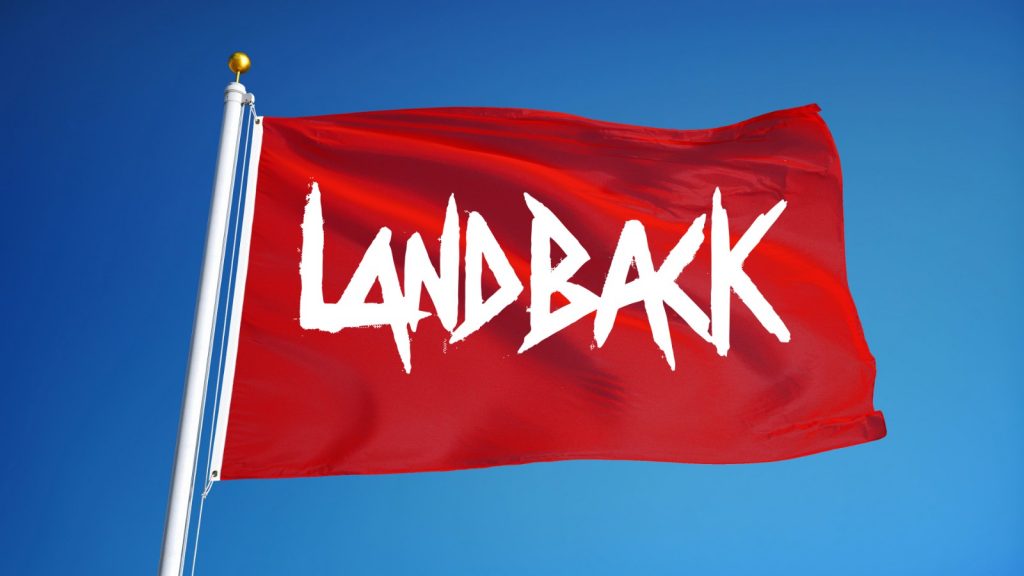 Land Back refers to the Indigenous-led movement to reclaim stewardship over traditional lands and ecosystems, protecting them for generations to come. For time immemorial, areas primarily governed by Indigenous Peoples have maintained biodiversity despite continuous human population growth. However, Indigenous communities have been dispossessed from ancestral lands since settler contact. The Land Back movement aims to restore Indigenous governance and land stewardship for a sustainable future.
Ecological degradation continues on lands stolen from Indigenous peoples. While land developments like pipelines or wastewater plants often happen gradually, the environmental implications of these changes are compound. This is known as cumulative impact. For instance, what starts as a housing development can eventually turn into an entire town with warehouses, highways and gas stations.
A portion of all proceeds from Land Back apparel will be donated to the Land Back Movement
PO Box 88065 Levi Creek,
Mississauga ON L5N 8M1