Custom Imprints and Embroidery
First Nation Goods is now making custom apparel and accessories with fully customizable prints to meet the needs of first nations people and indigenous communities.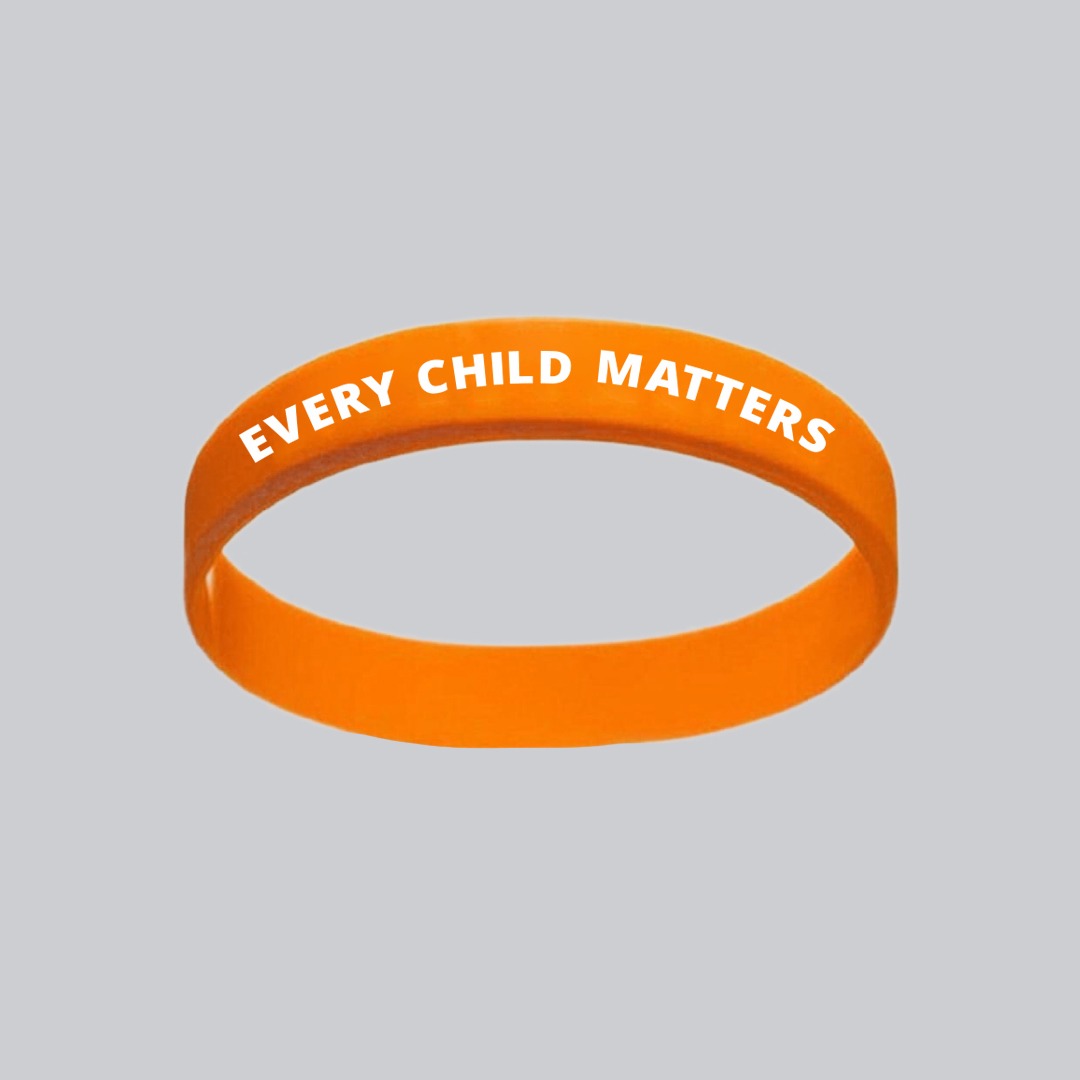 First Nation Goods is now offering custom apparel and accessories to all of our customers. We offer a wide variety of items, from shirts, hoodies and apparel to flags, wrist bands and pens. Custom imprints and embroiders generally take 5-7 business days to process and ship, but times may vary.
As support for the reservations that have helped grow our business we would like to try to give back to all the families that have been affected by this very sad news.
We are doing t-shirts, hats, wristbands and lanyards for the all the children who have lost their lives all over Canada in the Native Residential schools first discovered in British Columbia. Our main objective is to make sure we can support the families and community's that have lost loved ones. Please let us know if you are interested in helping create awareness and shine light on this tragedy.
We are donating all profits back to the families and communities who lost their loved ones in this horrific incident.
All proceeds will directly go to the Indian Residential School Survivors Society (IRSSS) and Kamloops first nation. IRSSS provides essential services to Residential School Survivors, their families, and those dealing with Intergenerational traumas.
PO Box 88065 Levi Creek,
Mississauga ON L5N 8M1